Cooling & Heating® is Always Ready To Service Your HVAC System
Orange County HVAC Repair Contractor
Energy-Efficient HVAC Solutions for Homes
HVAC Repair
Are you looking for an HVAC company you can trust to repair or install a new system? If you come to our site for HVAC repair service, we encourage you to stick around for a while because you won't find a better contractor in our sunny Orange County area. Confidence me, this is not bravado, as our years of experience allow us to claim that we are one of the best HVAC contractors. Do you doubt it? You pay nothing if you don't like our services. We love our customers. Yes, we don't spend money on a flashy office or a lovely uniform for our technicians, which allows us to provide affordable prices.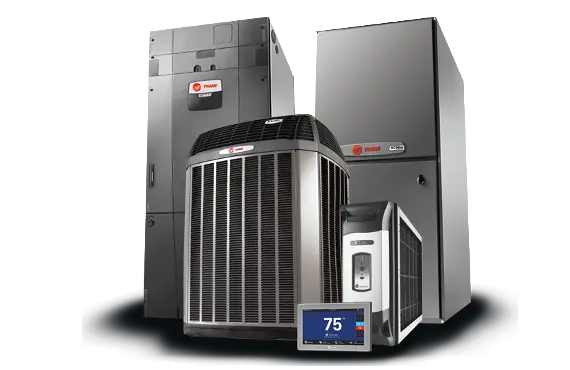 Our company provides only professional services!
Cooling & Heating® offers our clients peace of mind. Our professional team is committed to providing rapid, top-notch HVAC services to residential and commercial areas 24 hours daily. Emergency HVAC repairs are also available.
Want to discuss more home energy-saving tips and tactics? Call us at (949) 394-0845 or email us to begin your cooling or heating. You will be satisfied with—a money-back guarantee. If you live in Orange County or nearby, we can help you. Please write us on social.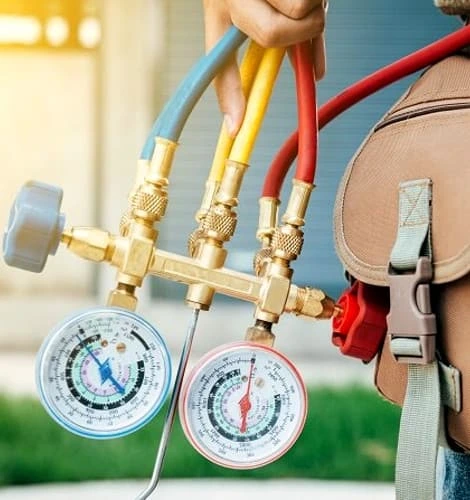 HVAC INSTALLATION
GALLERY
So, there are some pictures of qualified HVAC installations.
Sometimes we took a picture of work.
Favorite Brands That We Service
HVAC Maintenance
Orange County offers a variety of HVAC brands. However, we prefer to work with prestigious brands such as Goodman, Trane, Bryant, and Lennox. These brands have been carefully selected based on performance, reliability, customer satisfaction, and other factors. By choosing these HVAC brands, we can offer our valued clients a maintenance service that is second to none. Our pros also have an entire inventory of spare parts in their vans. There is no longer a need to wait long to install a new system or repair old equipment. Our highly skilled and efficient technicians can address HVAC problems quickly, quickly replacing parts if necessary. High-quality HVAC services should be relatively inexpensive.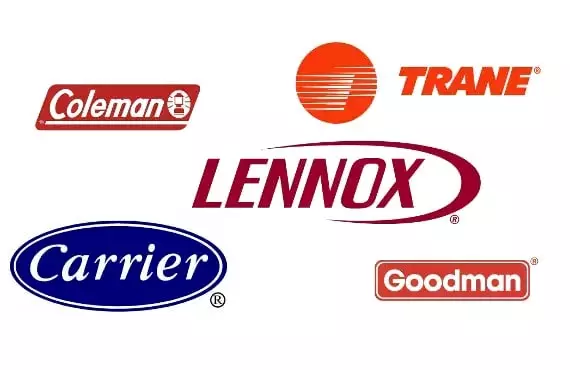 HVAC SERVICE
COST
We have a price match guarantee! Call now for more information.
Honest free estimates! Air comfort at a minimal cost.
Inspection
Checking The Refrigerant
Air Duct Research
Heating Checking
Change Your Filters
Delivery
Gas & Electrical Parts
Filter Base & Filter
10 Years Warranty
Financing
Delivery
Refrigeration Parts
Filter Base, Air Ducts
10 Years Warranty
Financing
LOCAL
HVAC BRANCHES
We have served Orange County homes with honest, high-quality, and reliable
heating and air conditioning, and we have six offices.