Cooling & Heating® is Always Ready To Service Your HVAC System
Orange County HVAC service contractor
The best HVAC contractor in all of Orange County
Air Conditioning and Heating Service
If you came to our site because you need air conditioning and heating service, we encourage you to stick around for a while because you won't find a better HVAC repair contractor in our sunny Orange County area. This is not bravado, as our years of experience allow us to claim that we are one of the best HVAC contractors. Do you doubt it? You pay nothing if you don't like our services. We love our customers.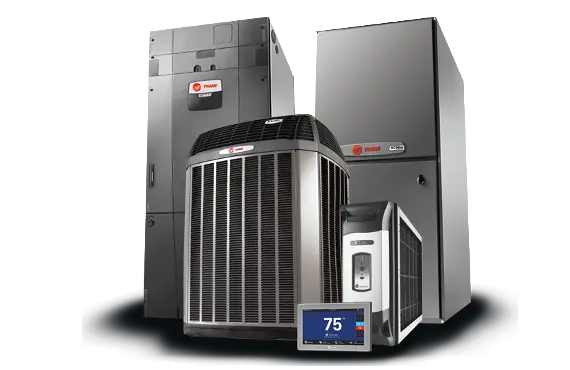 HVAC SERVICES
We offer a range of HVAC services for both residential and commercial customers
HVAC Replacement
Expert installation of top-quality equipment like Lennox, Trane, or affordable Goodman
A/C Repair & Maintenance
Same day emergency repairs. Our focus is on quality, dependability, and customer service
Heater Service
Stay cozy and warm during the coldest California winter nights with our services
A/C Installation
We can come out to your home and help design the perfect A/C system for total comfort
Heat Pump Repair
There are alternative options to conventional systems. They operate by transporting heat
The company provides professional heating and air conditioning services!
Cooling & Heating® offers our clients peace of mind. Our professional team is committed to providing rapid, top-notch HVAC services to both residential and commercial areas 24 hours a day. Emergency HVAC repairs are also available.
Want to discuss more home energy-saving tips and tactics? Call us at (949) 394-0845 or send us an email to begin your cooling or heating. You will be satisfied. Money-back guarantee.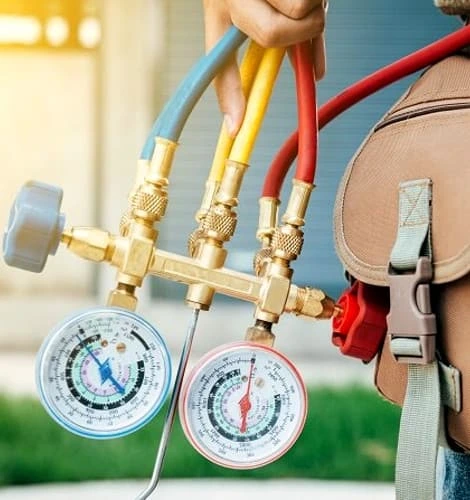 WORKING
GALLERY
So, there are some pictures of qualified HVAC installations.
Sometimes we took a picture of work.
Brands That We Service
Favorite HVAC
There are many HVAC brands in the Orange County market. However, our company prefers to work with Goodman, Trane, Bryant, and Lennox. Favorite HVAC brands mean we have all the small parts in our van, and there is no need to wait for a new system to be installed or old equipment repaired. The quality of the installation is backed by an extended manufacturer's warranty as well as our warranty. We will find the perfect offer for you. Rest assured your budget will not be exceeded.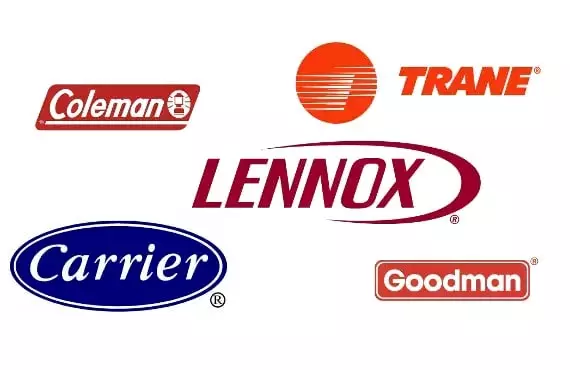 COOLING & HEATING
PRICING
We have a price match guarantee! Call now for more information.
Honest free estimates! Air comfort at a minimal cost.
Inspection
Checking The Refrigerant
Air Duct Research
Heating Checking
Change Your Filters
Delivery
Old Unit Disposal
Freon Charging
Lifetime Warranty
Financing
$
2890
Furnace Installation
Delivery
Gas & Electrical Parts
Filter Base & Filter
10 Years Warranty
Financing
LOCATION OF
BRANCHES
We have served Orange County homes with honest, high quality, and reliable
heating and air conditioning and we have 6 offices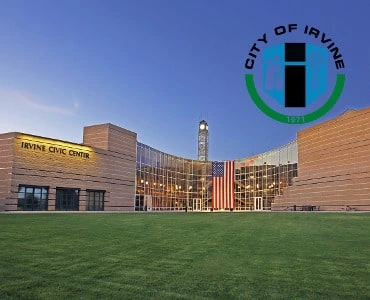 Irvine
This office serves Irvine, Newport Beach, Corona del Mar, Trabuco Canyon, Coto De Caza, and Lake Forest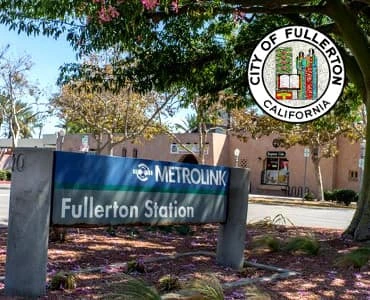 Fullerton
This branch serves Fullerton, Yorba Linda, Brea, La Habra, Buena Park, La Palma, Stanton, and Placentia Cities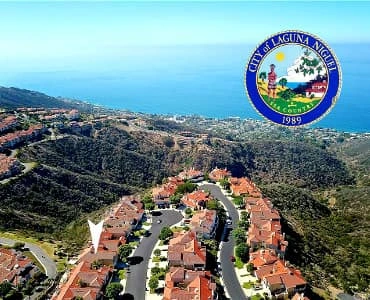 Laguna Niguel
This office serves Laguna Niguel, Aliso Viejo, Laguna Woods, Mission Viejo, Las Flores, and Laguna Hills Cities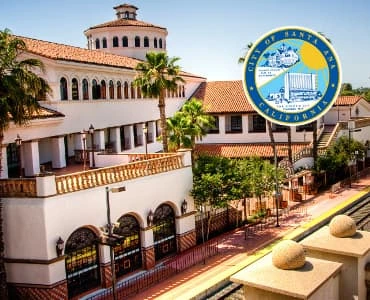 Santa Ana
This branch serves Santa Ana, Tustin, Garden Grove, Costa Mesa, Orange, Cypress, Villa Park, and Anaheim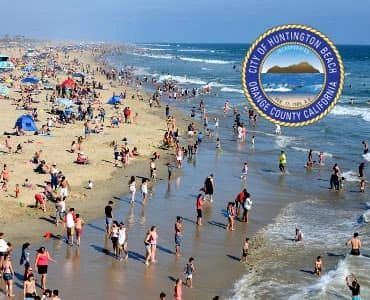 Huntington Beach
This office serves Huntington Beach, Fountain Valley, Los Alamitos, Westminster, and Seal Beach Cities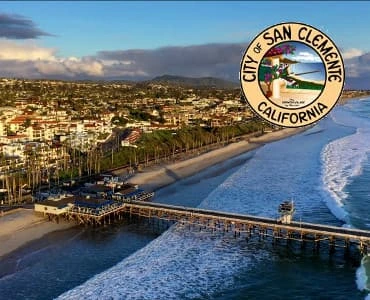 San Clemente
This branch serve San Clemente, San Juan Capistrano, Ladera Ranch, Rancho Santa Margarita and Dana Point