Fast, High Quality and Always Available
San Clemente HVAC Repair
It is believed that temperature changes in San Clemente are minimal throughout the year, which indicates an exceptionally healthy climate. However, for several weeks of the year, the weather is still extreme. This is the time when residents use HVAC. But if after a long downtime your air conditioning and heating system does not turn on, then you need to make a decision about urgent repair or replacement. Pay attention to our company right now. We'll not let you down.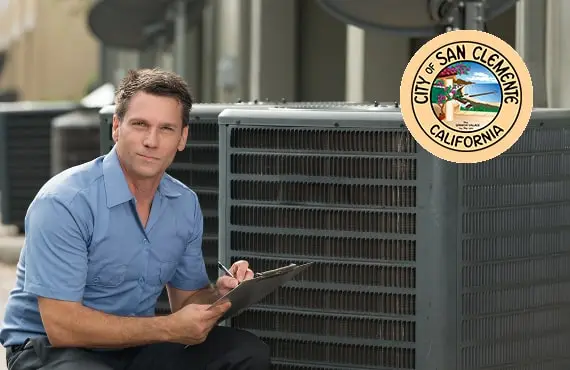 FAVORITE SERVICES
Our HVAC experts will flawlessly perform any of the listed services in San Clemente
HVAC Installation
If you need to install an entire HVAC system, please contact us for a significant discount
A/C Repair & Maintenance
Keep a comfortable temperature in your home with timely A/C system repairs and maintenance
Heater Replacement
When it's time to change your heating system, make the right choice and choose us
A/C Installation
Installing an A/C is always troublesome and expensive, we'll help you save your budget
Heat Pump & Furnace Repair
To repair the heating in time is an important task that our tech are guided by quickly
Air Conditioning Solutions
Did you know that San Clemente is the best place on earth? Yes, the average annual temperature fluctuations are minimal here. It is this circumstance that contributes to the long-term healing of the body. Horewer, even here you will definitely need air conditioning repair services. The climate here is similar to eternal spring, and in late spring, as you know, it can be very hot. Get in touch with us, we take cooling problems seriously.
If your air conditioner breaks down, let us know and you'll be back to your usual peace of mind. Our employees will instantly fix the problem, no matter how complex it may be. The Cooling & Heating® work with any brands, including such as: Carrier, Amana, Trane, Lennox, Goodman and more.
Air Conditioning Services in San Clemente
Installation
Inspection
Maintenance
Repair
Replacement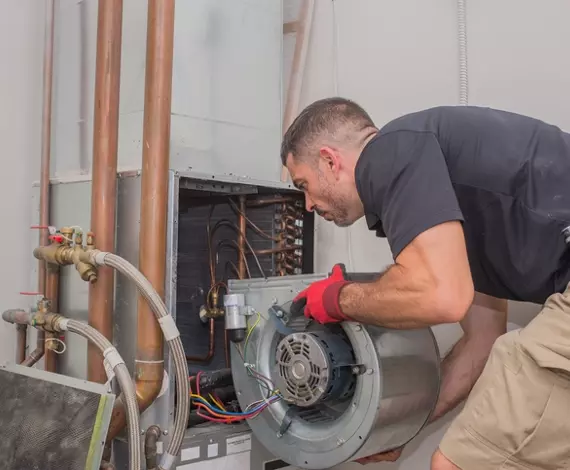 We know that unscrupulous contractors have undermined the credibility of our honest work. Don't despair, if you don't like our HVAC service, you don't need to pay! We are the most honest air conditioner renovation on the coast of San Clemente. The proximity to the ocean makes your central air conditioning system vulnerable.
Heating Services
Do you need heating in San Clemente? Of course! On cold winter evenings, you want to turn on the central heating. But what if the hardware won't start? Don't panic, we are very close and will definitely help you warm right now. Heating repair is our profession. We can also repair your fireplace.
Years of experience gives us the right to assert that we will find the most budgetary option that will allow you to significantly save money. We know to do with any of the following.
Heating Service
Replacement
Repair
Maintenance
Installatioin
Air Duct Cleaning
Are you concerned about the quality of the air you get in your home or workplace? Do you worry about being exposed to pollutants and allergens unwittingly? We provides top of class air duct cleaning in San Clemente to businesses and homes looking to safeguard their ventilation systems.
After you make an appointment with our company by visiting our website, we will send out a technician for an initial inspection and analysis. After inspection, we can suggest a variety of solutions to meet your needs and budget.
Our Air Services
Cleaning
Minor Repair
Ductwork
Maintenance
Termostat Service
Your home HVAC system can work flawlessly, but you won't get warm or cold because the thermostat is letting you down. For example, a smart thermostat that is statistically less than two years old fails three out of ten times before it reaches the age of three.
If you are not familiar with the technique, then we do not recommend repairing the thermostat yourself. This is fraught with breakdown of the entire system. Call us and we'll solve your problems.
We'are Install
Smart thermostats
Digital and manual
Wireless thermostats
Cooling and Refrigeration
With the news of global warming arriving, cooling is the technologies help preserve food, wine and health. For example, if an ice maker breaks down in a restaurant, it is a disaster, and on one purchased ice the business can become unprofitable.
Therefore, dear business owners and their leaders! Keep in mind our contacts, subscribe to social networks, because at X-hour you will know that we will take care of your refrigeration equipment. So, we'll fix for you:
Refrigeration Services
Walk-in freezer
Walk-in refrigerator
Wine cooler
Cold table
Swamp cooler
Ventilation Solutions
Each house has ventilation. This could be a fan in the attic, an extractor hood in the kitchen, or a dryer vent in the laundry room. All this equipment needs maintenance, repair or replacement. We can do it.
Since ventilation repair is our specialty, all spare parts are always in stock. If your kitchen is filled with smoke or you find mold in the bathroom, call us immediately, we have many solutions for you.
Our Ventilation Services

Attic fan installation
Range hood repalcement
Dryer vent cleaning
Commercial hood service
How We Are Working
Why Work With Us
Flexibility
We offer you some flexibility in planning your consultation and make the process as easy as possible for you and your family.
Affordability
The cost of HVAC service is high, but we will always find a way to save money and provide an affordable solution for everyone.
Communication
We love talking to our clients and answering any questions they may have because we are passionate about what we do.
OUR BEST FOR YOU
Teem Member in San Clemente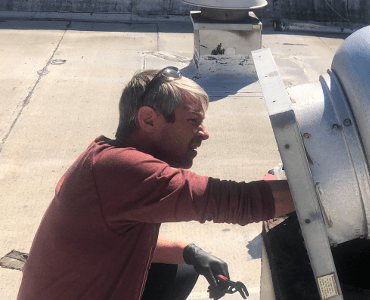 Robert Hakimov
Technician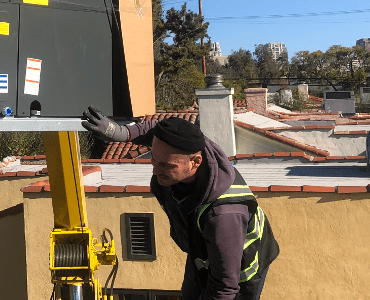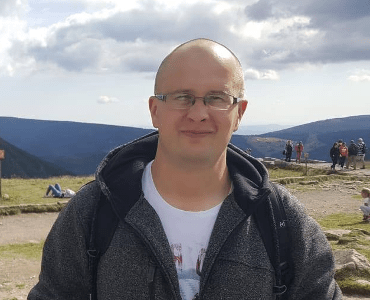 Serge Nesterkine
Engineer