Heating & Air Conditioning Company
Repair & Services
You can choose between heating and cooling specialists for a long time. But still you will become our customer. For us, HVAC is not just a job, for us it is a calling. Backed by more than 10 years of experience, our team of licensed and insured technicians are dedicated to providing residential and commercial customers with reliable heating and cooling services for all makes and models. Do not waste your time, immediately order services from us. All health and happiness.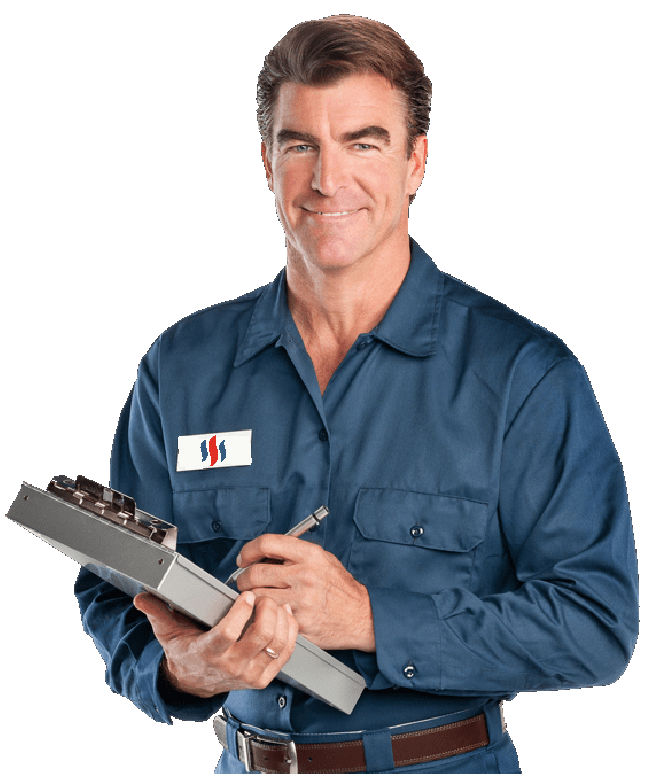 If You Have Any Questions
For All Interested
Do we need employees
Yes, you can always send us the questionnaire by email. We are interested in specialists with work experience of 1 year or more.
Do we work with a subcontractor
Unfortunately not. we value the trust of our regular customers and provide them with exceptional service. Therefore we do not trust independent technicians
I am not satisfied
Do not worry. There is no reason why we cannot agree with you. Feel free to call and ask the manager.
THE COST OF OUR SERVICE
Cooling & Heating® Pricing
Inspection
Refrigerant Check
Your Duct Research
Heating Check
Change Your Filters
$
189
Full HVAC Maintenance Plan
Inspection
Coolant Level Check
Air Ducts Research
Change Your Filters
Draine Line Cleaning
$
5990
New HVAC Installation
Coil Evaporator
3-ton Furnace
AC Condenser
Financing
Warranty